Man, how I hate to see this!
Robert "Bob" William Barker, legendary and longtime game show host for "The Price is Right," has died. He was 99.
"It is with profound sadness that we announce that the World's Greatest MC who ever lived, Bob Barker has left us," his publicist Roger Neal confirmed with Fox News Digital.
Barker died of natural causes in his longtime Hollywood Hills home.
Neal made the announcement on behalf of Barker's longtime friend Nancy Burnett who has overseen Barker's care and has "kept him thriving and healthy for many years." She is the co-executor of Barker's estate.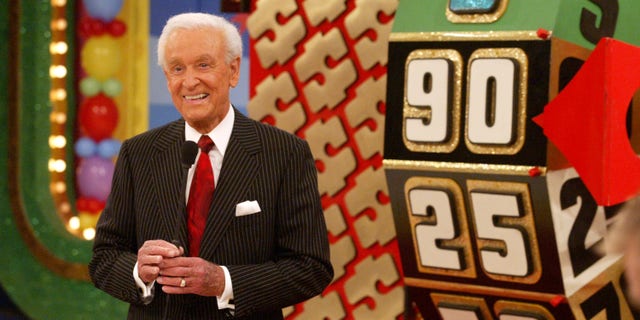 The 19-time Emmy winner was the perennial host for "The Price is Right," – the longest-running game show in North American television history for over 35 years on CBS daytime and hosted a nighttime version, along with primetime specials on the network. Five of Barker's Emmys were for Outstanding Game Show Host.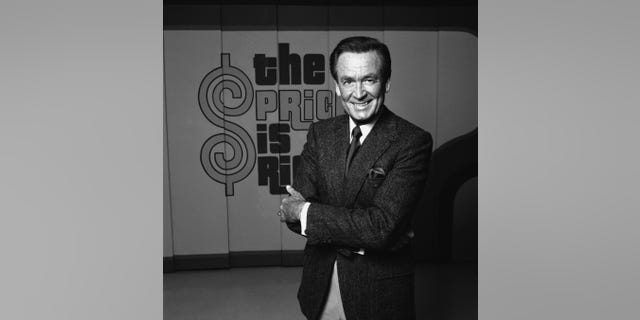 In 1956, Barker started his career in radio, when producer Ralph Edwards invited him to audition as the new host of "Truth or Consequences," a game show in which audience members had to do wacky stunts.
After hosting "Truth or Consequences" for 18 years, he went to work on a resurrected version of "The Price is Right" in 1972.
Barker taped more than 5,000 shows of "The Price is Right" and announced his retirement in June 2007.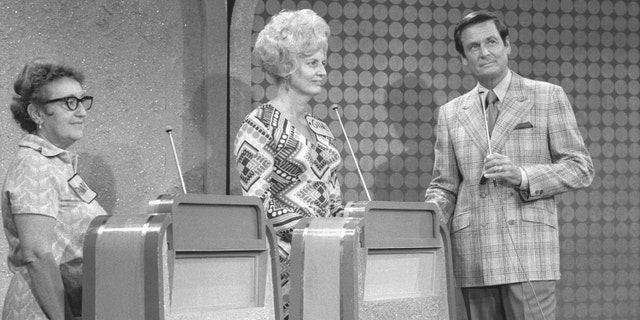 "I thank you, thank you, thank you for inviting me into your home for more than 50 years," the iconic host said to the studio audience during his final episode.
Comedian Drew Carey was chosen to replace him.
Carey honored Barker on X, formerly known as Twitter.
"Very sad day for the Price Is Right family, and animal lovers all over the world. There hasn't been a day on set that I didn't think of Bob Barker and thank him. I will carry his memory in my heart forever. #RIPBobBarker We love you."
Barker returned for an episode with Carey for one show broadcast in April 2009. He was there to promote the publication of his memoir, "Priceless Memories," in which he summed up his joy from hosting the show as the opportunity "to watch people reveal themselves and to watch the excitement and humor unfold."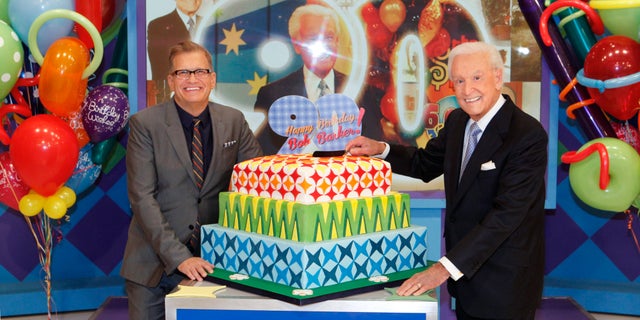 The legendary television personality was also a passionate animal rights activist. He spent 20 years as host of the Miss USA Pageant and the Miss Universe Pageant. Barker urged his viewers daily to "have your pets spayed or neutered" and successfully lobbied to ban fur coats as prizes on "The Price Is Right."
He quit the Miss USA Pageant in 1987 in protest over the presentation of fur coats to the winners.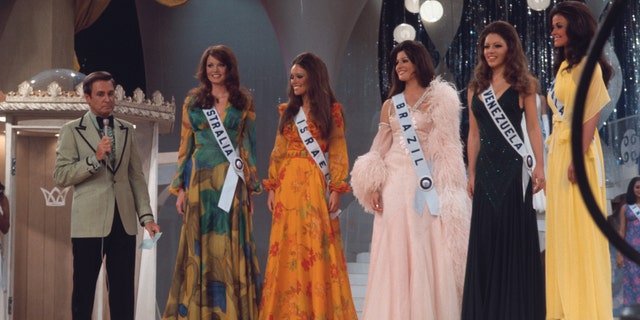 In 1994, the widowed Barker was sued for sexual harassment by Dian Parkinson, a "Price is Right" model for 18 years. Barker admitted engaging in "hanky panky" with Parkinson from 1989-91 but said she initiated the relationship. Parkinson dropped the lawsuit in 1995, saying it was hurting her health.
MORE: