Libs constantly telling people what to do, while refusing to do it themselves, and blaming the bad outcomes on others. While Biden runs around all over the place, hardly ever wearing a mask, (except for photo ops, as Harris does too), demosnakes on a plane flew off to avoid doing their job and to spread Covid, the hypocritical liberals are calling for mask mandates. They are also getting close to wanting lockdowns again. Seems the economy recovering a little bit was too much for them to bear. On that subject...Joe, dems, people going BACK to their jobs is not you actually creating jobs. It's time for dems to accept the blame they so richly deserve and stop trying to stir up hate for people who are unvaccinated. There are many, many reasons people don't want the vaccine and they belong to different parties, age groups, income groups, races. Even old China Joe and Heels up Harris said they wouldn't take any vaccine Trump endorsed, then all of a sudden it was all Joe's idea to get the vaccine, and everyone should praise him and run immediately to be "jabbed".
'Dragonslayer' 1981
"A King has made a pact with a dragon where he sacrifices virgins to it, and the dragon leaves his kingdom alone. An old wizard, and his keen young apprentice volunteer to kill the dragon and attempt to save the next virgin in line, the King's own daughter, who has sacrificed herself.
The dragon slayers kill the dragon. The king was led to the dragon's body and his subjects helped him ram a sword into the carcass. Then, the citizens cheered the King for bravery in killing the dragon, even knowing who actually did slay the dragon. This is exactly how the left treats Joe Biden.
The same vacant stare as Joe Biden.
*********************************************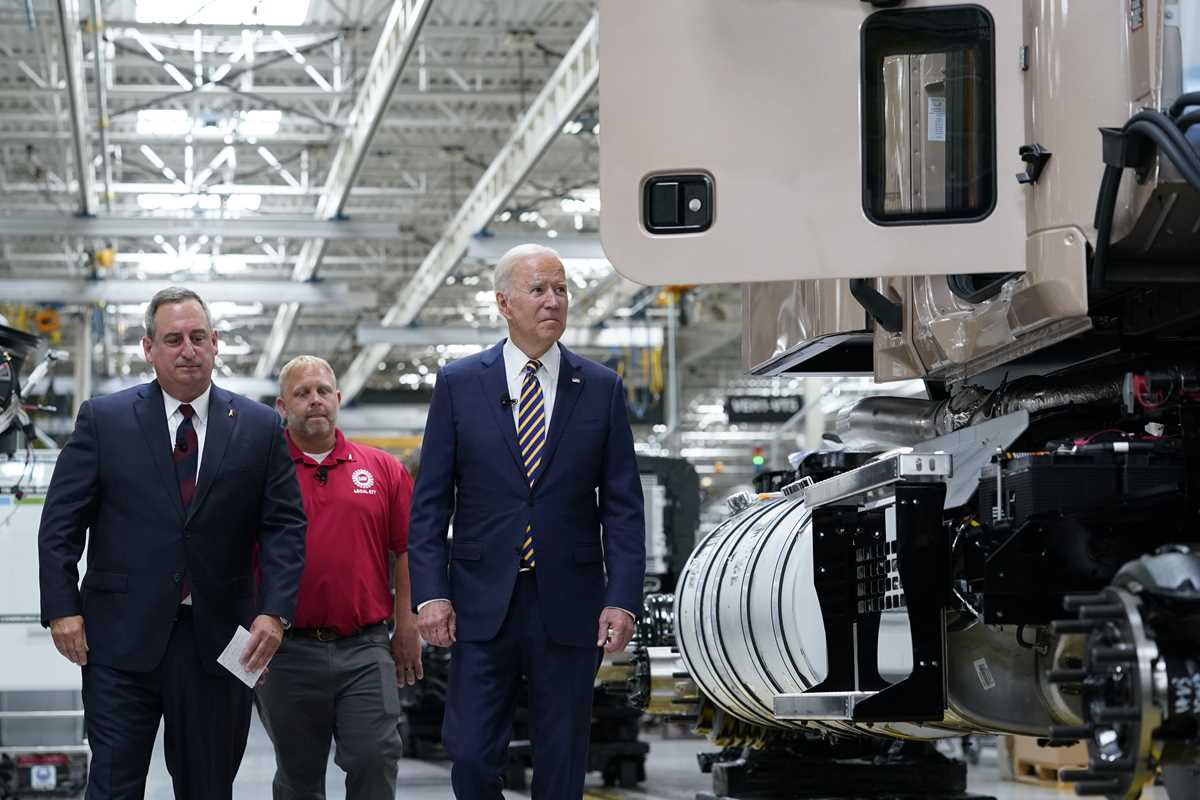 Joe at the Mack plant a few days ago.
******************************************************
Blast from the past-8/11/2020-well into the pandemic and the shutdown and mask/distancing rules.
August 21, 2020. Well into the pandemic.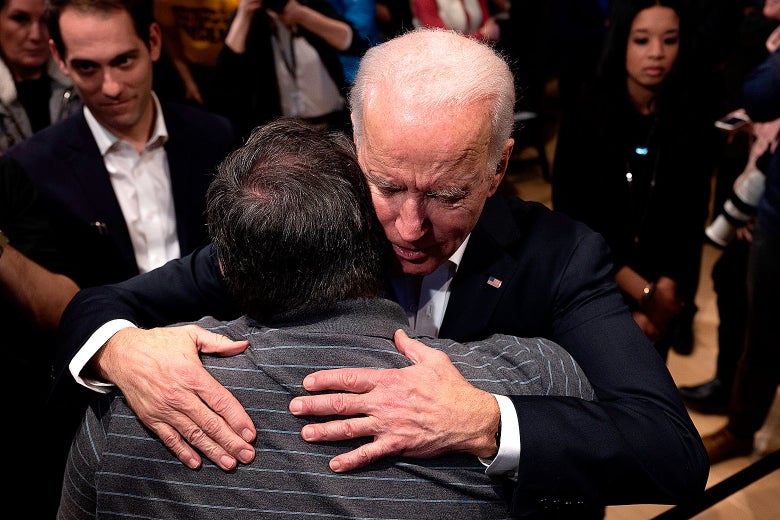 ***************************************************