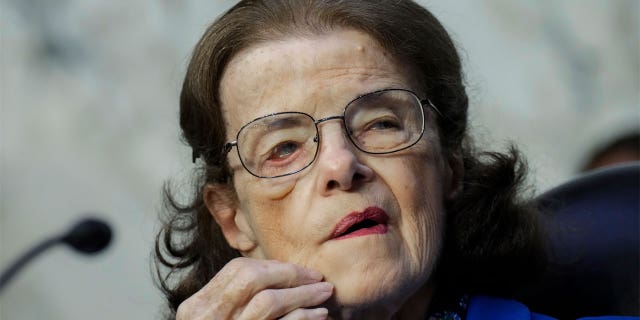 Some Democrat lawmakers are calling for Feinstein to resign because of cognitive decline and inability to fulfill her duties.
https://www.foxnews.com/politi...ort?dicbo=v2-SSwtHiC
The 75-year-old pol has represented Manhattan in the House since 1992, though he does not maintain an office within his district.
Colleagues of the liberal warhorse say nap time is standard Nadler.
"We've done some of our best work in the Judiciary Committee with Mr. Nadler on low power mode," GOP Rep. Matt Gaetz (R-Fla.) told The Post.
Sleepy Joe