"Self Control"???, for minor error to your order at a drive thru taken to extreme behavior. (Lack of self control)
Twerks on her way out!!.... Cute....!!
How do you loose it this bad where you have to Call 911, because McDonald employees got your order wrong.. maybe order was for a Big/Major Special Occasion in her life, don't know.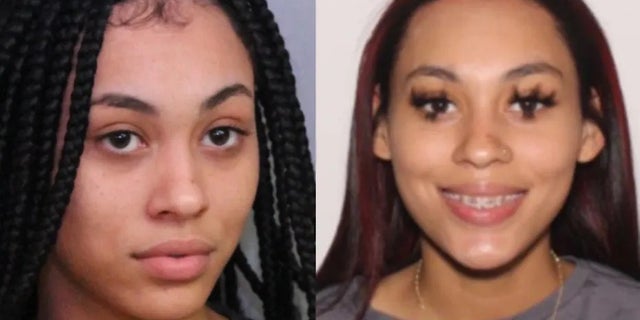 https://www.youtube.com/watch?v=FbRFqWYRazE
Holy Moly, order mistakes at drive thru's, minor irritation in my view, of her situation. Clearly no social skills to deal with minor disappointments in everyday life situations. Good luck to this young lady, she's got another 60 years to go. Hope she learns to make it in real life.
Here's another order screw up and this lady is upset (putting it mildly)
https://www.youtube.com/watch?v=gR1XafU_FtA
Someone's gonna have to be held responsible!!