Sam Brinton, the embattled former senior Department of Energy (DOE) official, was arrested as a "fugitive from justice" by Maryland police late Wednesday.
According to county records reviewed by Fox News Digital, Brinton was taken into custody in Rockville. A police spokesperson said Thursday the arrest was led by Metropolitan Washington Airports Authority Police, which is the lead law enforcement agency for both Washington, D.C., area airports.
"Montgomery County Police assisted in the arrest of Sam Brinton," Shiera Goff, a Montgomery County Police Department spokesperson, told Fox News Digital. "The Metropolitan Washington Airports Authority Police are lead on this."
"Brinton was arrested at approximately 10 p.m. last night in their home on College Parkway," Goff added. "They are being held in the Montgomery County Central Processing Unit on a no-bond status as they await an extradition hearing. That's all of the information we have on our end."
FEMALE FASHION DESIGNER ALLEGES SAM BRINTON WORE HER CLOTHING THAT DISAPPEARED FROM AIRPORT IN 2018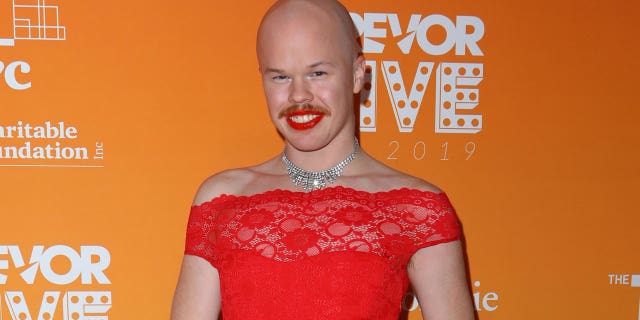 In an interview Thursday with The Daily Wire, which first reported the arrest, a witness who claimed to be Brinton's neighbor said Brinton was arrested about an hour after four unmarked police arrived.
The arrest comes a month after Brinton — who made headlines last year after being appointed to the position that oversees nuclear waste policy at the DOE's Office of Nuclear Energy as a non-binary gender-fluid person — escaped jail time in two separate cases in Minnesota and Nevada involving luggage thefts.
Police charged Brinton in October with stealing a traveler's baggage worth a total of $2,325 from the luggage carousel at the Minneapolis-St. Paul Airport after flying in from Ronald Reagan Washington National Airport in Washington, D.C., on Sept. 16.
NON-BINARY EX-BIDEN OFFICIAL SAM BRINTON AGREES TO UNDERGO MENTAL HEALTH EVALUATION IN BAGGAGE THEFT CASE
And in early December, Las Vegas prosecutors charged Brinton with grand larceny of an item valued between $1,200 and $5,000. Police accused Brinton of stealing a suitcase with a total estimated worth of $3,670 on July 6 at Harry Reid International Airport in Las Vegas. The bag contained jewelry valued at $1,700, clothing worth $850 and makeup valued at $500.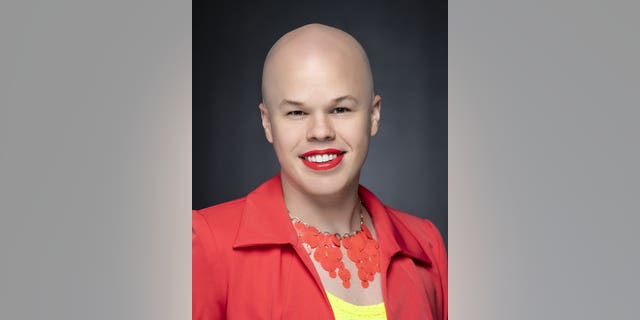 Brinton faced up to 15 years total for the two alleged thefts. However, in both cases, the presiding judges ruled jail time wasn't necessary.
In addition, a female Tanzanian fashion designer based in Houston accused Brinton in February of wearing her custom designs that were packed in a luggage she reported missing in 2018. Houston police referred that case to the FBI.
The DOE on Dec. 12 announced that Brinton had departed the agency but wouldn't comment on the reason for the departure.